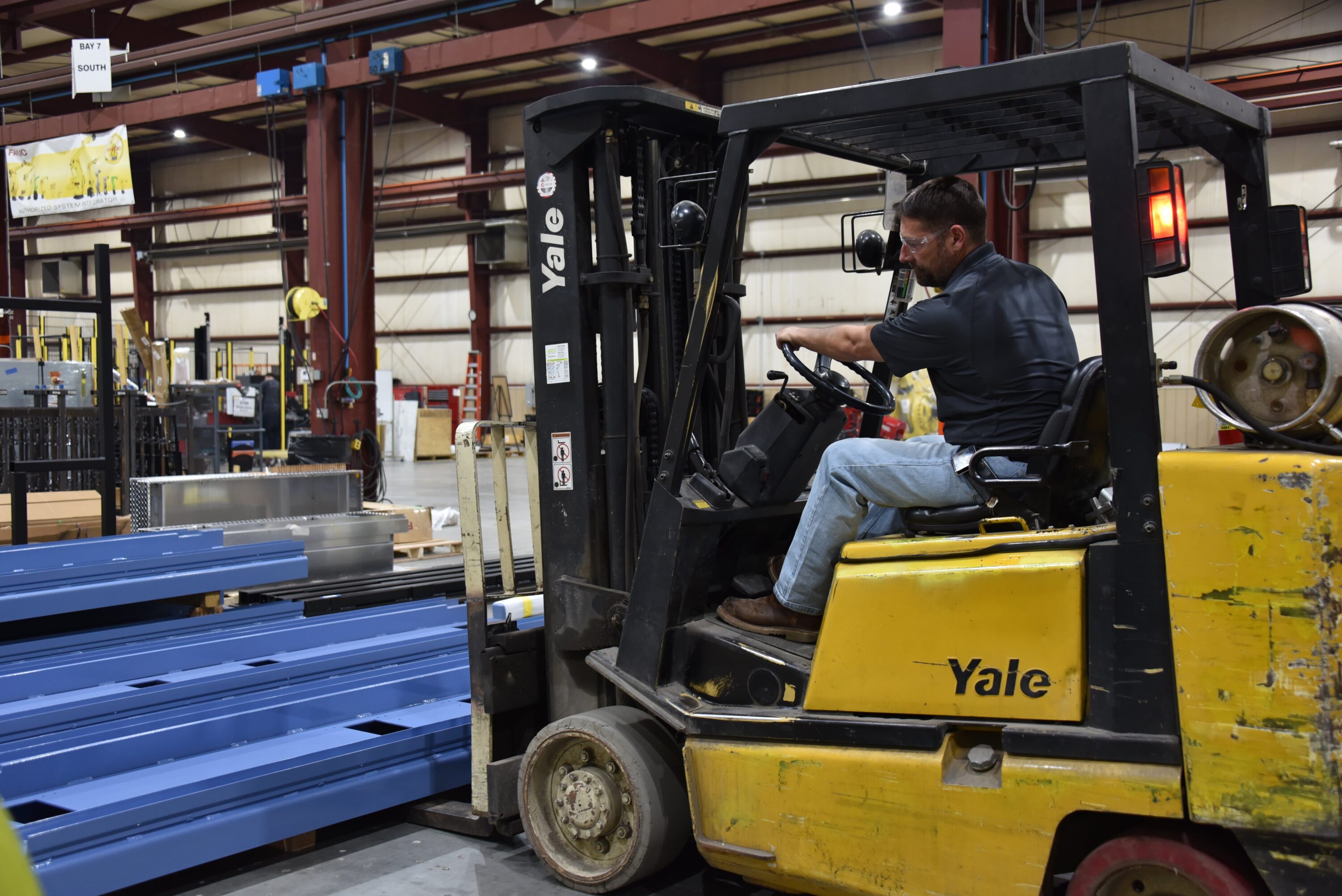 We are always looking for geniuses. If your ideal job isn't posted…we still want to hear from you!
The world is embracing automation and robotics, and we're looking for others who want to help us shape the future of automation. Would you like to look forward to coming to work every day because you know you're making a difference? We are looking for hard-working and fun-loving people who get serious about efficiency and productivity. In an industry that is ever evolving, you'll always have new ideas to explore, and here at Acieta, we embrace change as the opportunity to learn something new. Come and grow with us!
— Jochen Mueller, Robot Programming Engineer
I am proud to be a programmer at Acieta. I enjoy working with a great team, have challenging tasks and utilize innovative technology.
You Are Valued Here - Acieta Careers