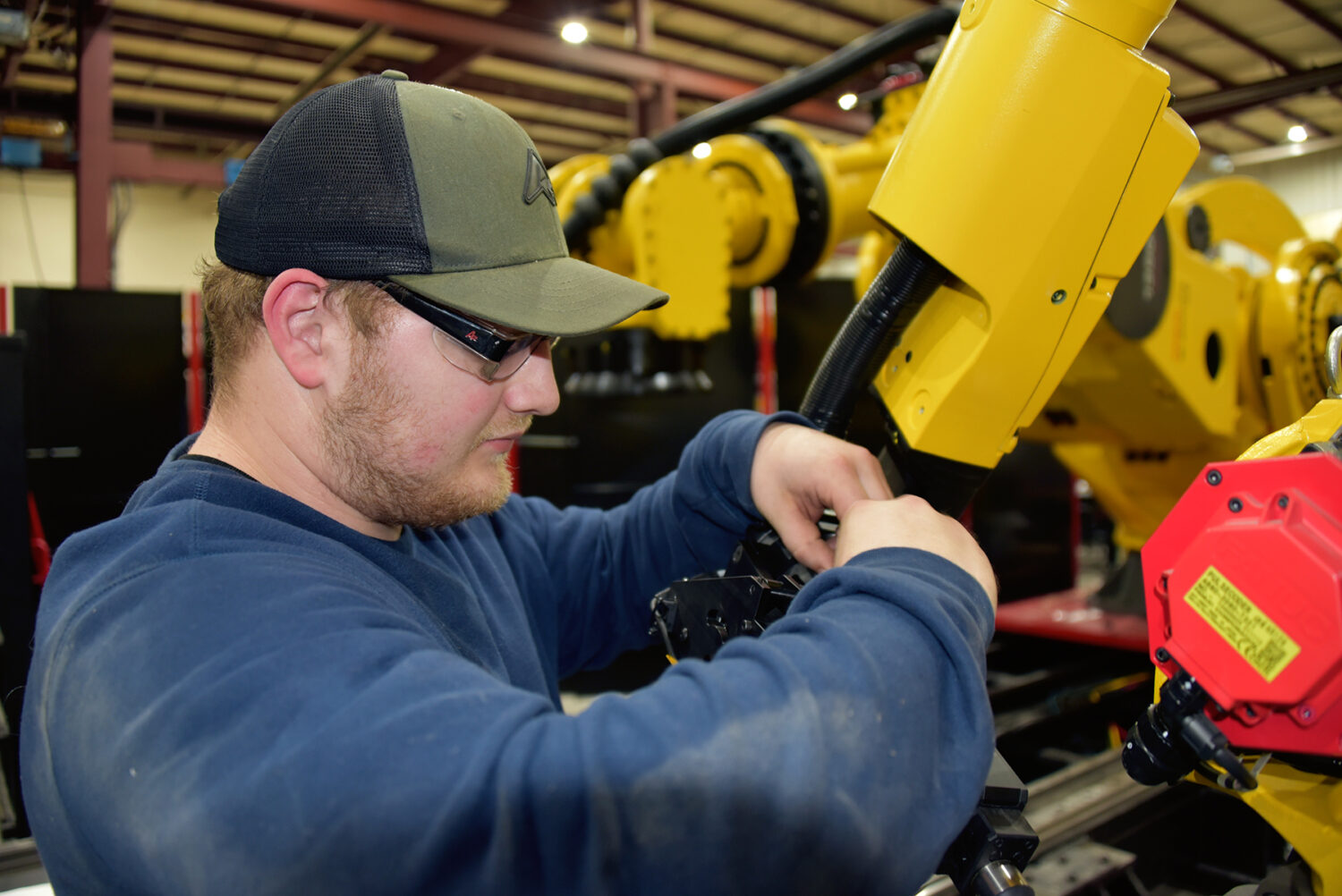 Help shape the future: Join the Acieta team
Our benefits keep work engaging and collaborative. We also work to ensure you can make the most of your personal time, and maintain a healthy work-life balance.
Schedule Flexibility

We work with you to set a schedule that fits in your life.

Reclaim Your Fridays

Several departments offer flexible Fridays, where you can work four 9-hour shifts and take a half day on Friday, or work four 10-hour shifts and enjoy your Friday off.

Growth Opportunities

With our eye on the future, we are dedicated to the long term personal and professional growth of our team members. We actively work with you to create a career path plan and prioritize internal promotions.

Continuing Education

Continued education opportunities allow us to remain a leader in the industry and keep our skills sharp. Acieta will sponsor you to receive the Master FANUC Certification, provide cross-training in multiple departments and offer tuition reimbursement.

Team Oriented

Our best ideas come from the participation of many different departments and team members. We believe true collaboration not only creates better end results for clients but a happier, more welcoming environment for our employees.

Plenty of Travel Opportunities

Our Service and Integration Department team members travel throughout North America to perform on-site visits with our customers, as well as for continuous education opportunities and trade shows.

Commitment to Community

We believe in creating opportunities for the youth that will continue paving the path forward. Acieta is invested in our local communities by supporting future manufacturing and engineering majors at our Wisconsin and Iowa locations.