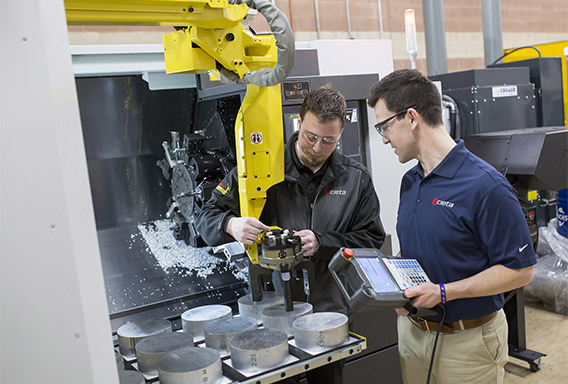 Acieta Wisconsin location
Waukesha, WI is located just west of Milwaukee and gives our team members access to a variety of what Wisconsin has to offer. Think you've heard all about Milwaukee? Maybe you've heard that all we care about is beer, cheese and the Green Bay Packers. You may have images of the rust belt factories, That 70s Show, Laverne and Shirley pop into your head. While those ideas are not exactly wrong, let us paint a more accurate picture. Milwaukee is a world-class city on gorgeous Lake Michigan with the charm and friendliness of an intimate town. Milwaukee hosts beautiful vistas, amazing restaurants, festivals, museums and truly endless nightlife options.
If you like small city life, you're in luck. Waukesha is known as Lake Country and offers endless outdoor activities for residents and visitors. Known for its many gorgeous lakes, family-friendly beaches, there are so many ways for everyone in your family to get outside and take things slow in Waukesha and surrounding areas.