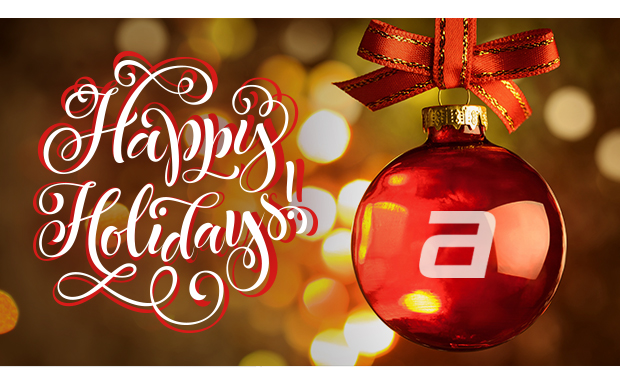 Preventive maintenance is like a spa day for your robot
Your robots work hard—day in and day out. They consistently produce quality parts exactly the way you tell them. They work 24/7 without taking a lunch break or holiday. Your robots deserve a little love this holiday season. Give them the only gift they would every want: preventive maintenance service.
Preventive maintenance service is like a spa day for your robot. During service, the technician thoroughly checks the robot for performance problems and notes worn parts; changes out grease and oil; backs up control and vision software, and removes any built-up grime and dirt. 
Your robot will thank you
In exchange for this tender loving care, your robot will continue to run optimally for years to come. With fewer robot failures or breakdowns, you're more likely to avoid unexpected downtime. Extend the longevity of your robot investment by keeping it running in top condition.
Holiday PM sale: 20% off
Just in time for the holidays, Acieta is offering 20% off preventive maintenance when you book by December 31, 2022 and schedule your PM by March 1, 2023.  All preventive maintenance will be performed by Acieta's qualified FANUC-trained personnel. Schedule now and get your robot's present checked off your gift list.