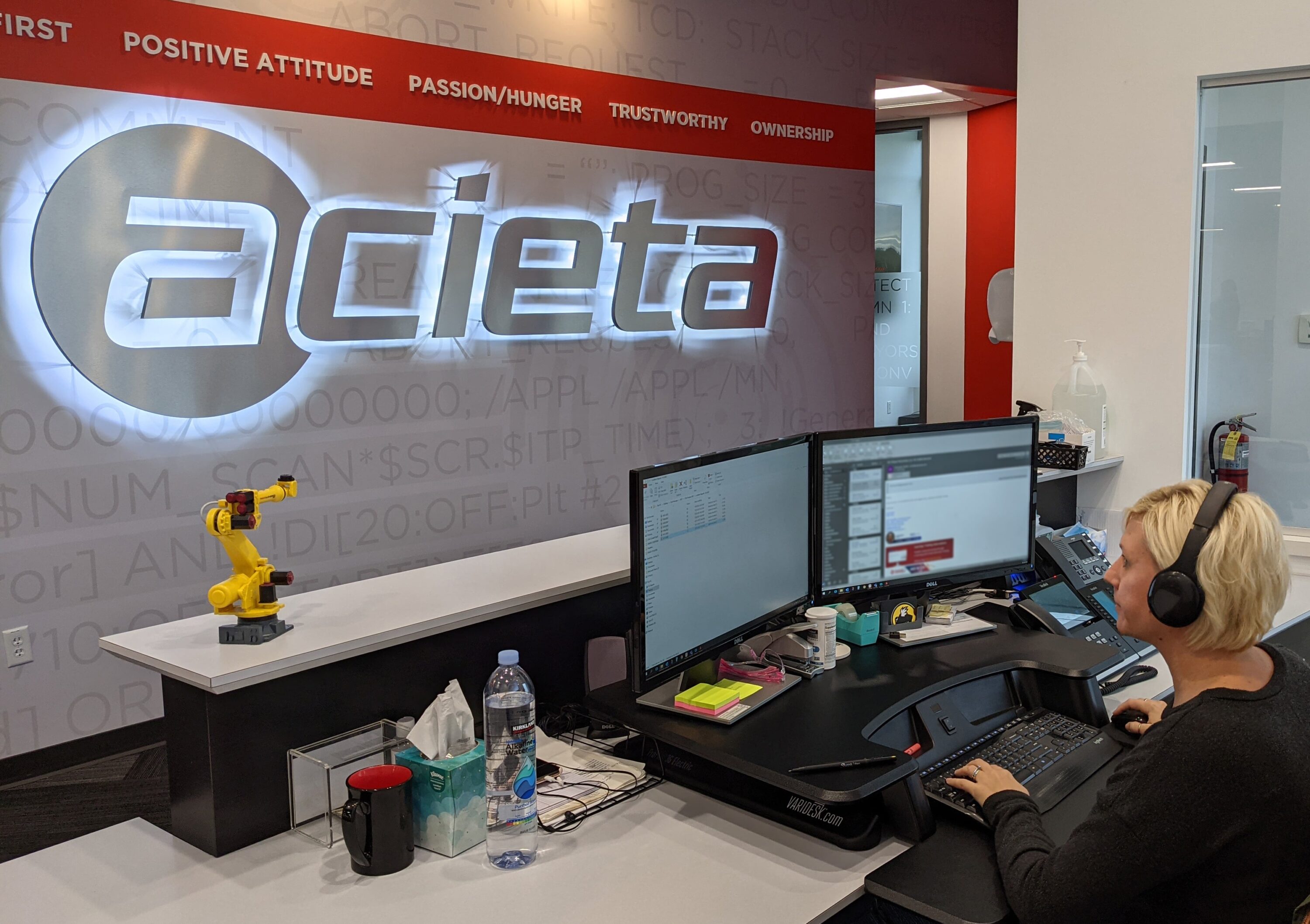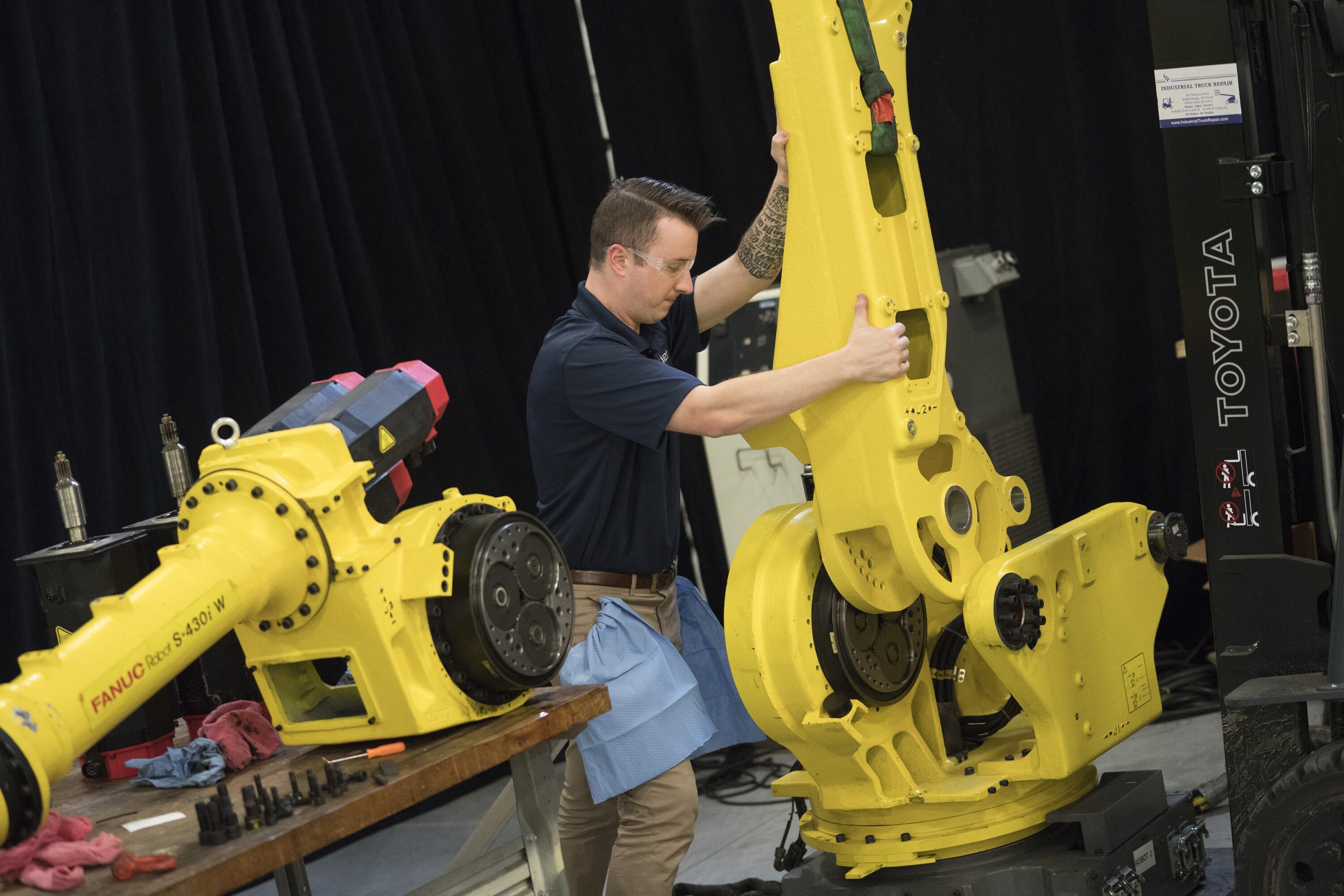 Comprehensive Robotic Services That Keep Your Production Moving
Acieta's team of experts offer extended services to ensure the long-term success of your robotic automation systems.
Acieta is Your Best Service Partner
Regular Maintenance and Service is the best thing you can do to protect your robotic automation investment. The Acieta team has worked with thousands of customers across North America to ensure their systems are running efficiently and will offer the best possible ROI.