Location: MGM Grand, Detroit MI
Start Date: 10/04/2023
End Date: 10/06/2023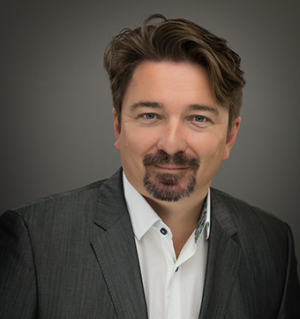 As the manufacturing industry continues its rapid evolution, staying ahead of the curve is essential for businesses to thrive. The 2023 MTForecast Conference, organized by the Association for Manufacturing Technology (AMT), is one key way to navigating this complex landscape.
One event highlight that holds immense significance for manufacturers is the panel discussion scheduled from 2:15 PM to 3:00 PM ET in Breakout Room 1 under the "Strategy" track. The panel, aptly titled "Growth through Strategic Automation," is set to shed light on a critical aspect of modern manufacturing – automation. In a world where automation is more than just technology, it becomes a powerful lever that can tip the scales in favor of those who harness it effectively.
During this engaging panel, attendees will have the opportunity to delve into the depths of strategic automation. Acieta's Robby Komljenovic and fellow panelists will unravel the nuances of leveraging automation to gain a competitive edge in the marketplace. From practical applications to real-world success stories, this discussion promises to be an eye-opening experience for manufacturers who are eager to embrace innovation as a means to drive expansion.
The 2023 MTForecast Conference is an unmissable opportunity for manufacturers to connect, learn, and thrive. Embrace the power of automation, harness the knowledge of industry leaders, and chart a course towards a future of growth and success. Join us at the conference and be a part of this transformative journey.