Location: Virtual
Start Date: 11/01/2023
End Date: 11/01/2023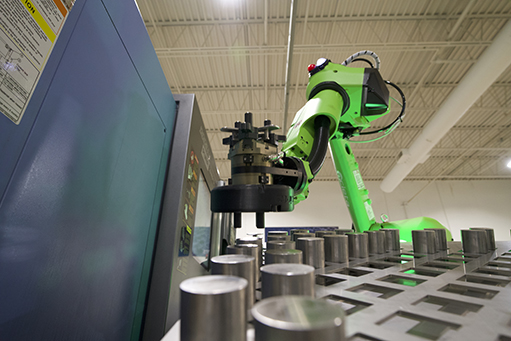 Join us for an exclusive manufacturing webinar discussing ways to streamline your shop floor operations!
Hosted by CIRAS and presented by Acieta's Nick Cowell, this webinar is created for manufacturers who are dedicated to enhancing fabrication and material handling in diverse manufacturing landscapes. Whether your expertise lies in stamping, molding, welding, finishing, or the intricate art of press management, we're here to present the ultimate game-changer: robots.
Don't miss out on the chance to equip yourself with the knowledge and strategies needed to help conquer shop floor challenges. Your path to manufacturing excellence starts here!