Location: Toronto Congress Centre, North 650 Dixon Rd, Etobicoke, ON M9W 1J1
Start Date: 09/25/2023
End Date: 09/28/2023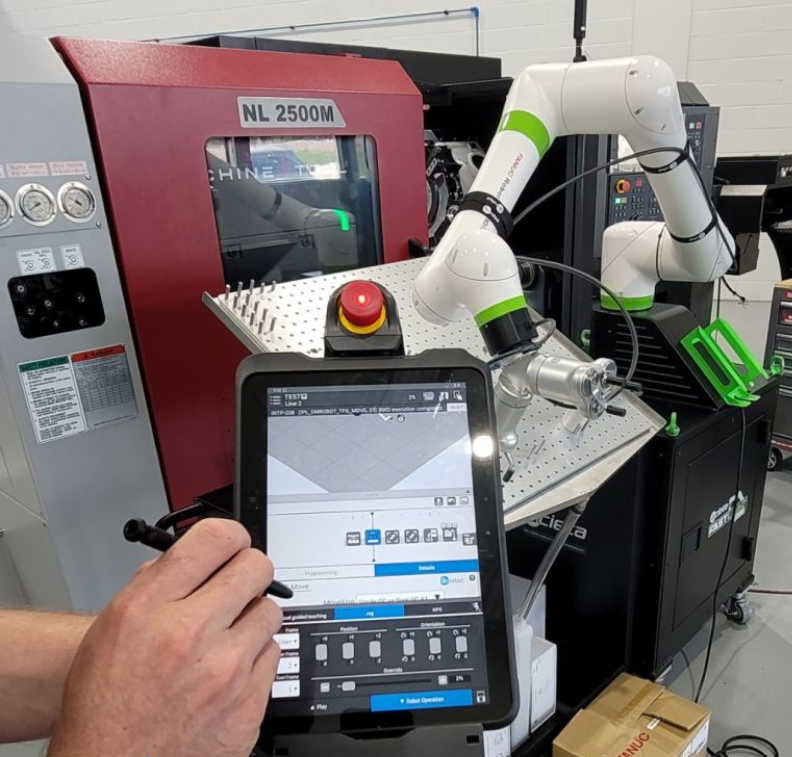 Join us at booth #917, Think CNC Solutions, where innovation meets manufacturing! Witness the impressive FastLOAD CX1000 and FastLOAD CR2000 in action, transforming shop floors.
Experience the power of the FastLOAD CR2000 capabilities to enhance Smart's NL2000 BSY twin spindle lathe to a higher level of productivity. Watch as the integrated solution effortlessly turns raw material into finished parts without any intervention. Discover the future of unattended machining available through Acieta's portfolio of FastLOAD solutions. 
Don't miss the FastLOAD CX1000 paired with the KT360D, showcasing its unique dual work zone setup. This ingenious feature lets you load and unload parts while the machine keeps humming. The FastLOAD CX1000 ensures peak spindle utilization, enabling continuous operation. Its efficient dual work zone design keeps throughput high, making every second count. See you at the booth!