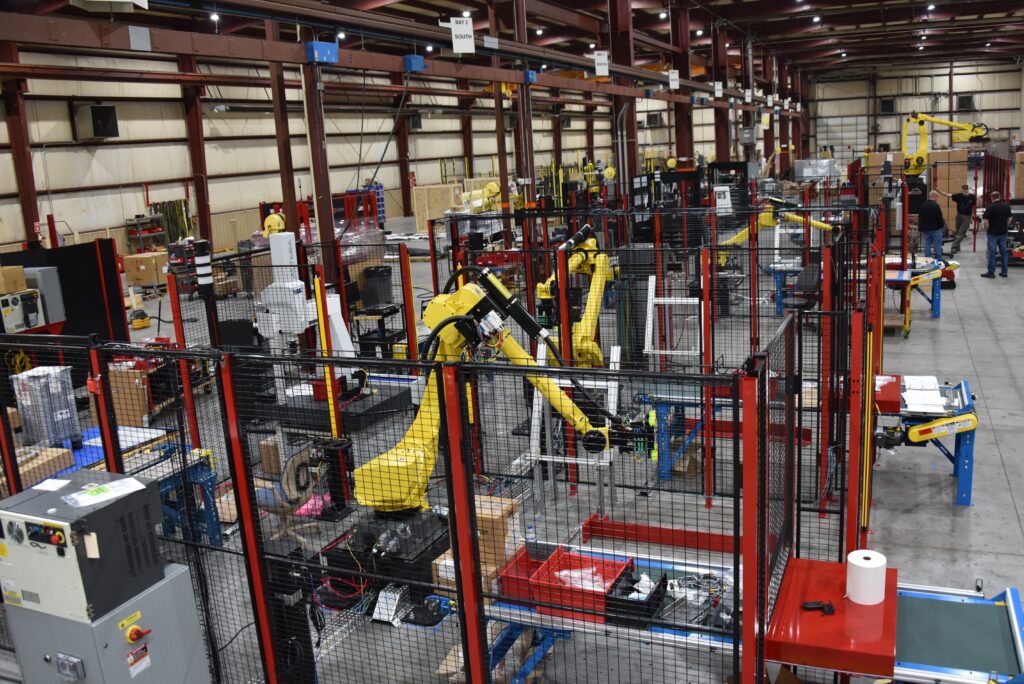 This position will be responsible for storeroom and inventory maintenance. These activities include part receipts, part issuance, record keeping, kitting, and interacting with other members of the company to provide a positive relationship and promote teamwork.
Essential Functions:
Process daily inventory adds/pulls/issues.
Manage and keep accurate stocking levels by performing daily cycle counts and full inventory counts as needed.
Pull inventory items to job cart upon project release and update inventory levels accordingly.
Kit inventory and/or received items to set up assembly groups for success.
Coordinate with Lead Builders and make material returns as necessary. Perform project closing activities to include cleaning out of job carts, material returns, and material transfers.
Organizing the inventory and storeroom locations including labeling and identification of bins, parts, and job carts.
Load and unload materials as needed to ensure consistent material flow.
Frequently check status of all job material requests from stock and provide resolution.
Create pick lists and pull parts for material movements and coordinate shipment.
Some light building maintenance duties.
Back up to purchasing and shipping and receiving.
Work with a team to solve daily problems and on long-term improvement projects.
Carry out other tasks and assignments as required by immediate supervisor.
Requirements:
HS diploma or equivalent with 2 to 5 years related administrative experience, education and/or training.
Excellent computer, telephone, communication, and proofreading skills.
Commitment to time schedules, organization, and teamwork.
Valid driver's license and forklift certification.
ACIETA is an equal opportunity employer and positively encourages applications from suitably qualified and eligible candidates. ACIETA does not discriminate against any job applicant because of race, color, religion, sex, pregnancy, sexual orientation, gender identity, creed, national origin, disability, genetic information, citizenship status, age, military or veteran status, or any other prohibited basis under applicable local, state, or federal law. Applicants requiring reasonable accommodations in the application and/or interview process should notify ACIETA's Human Resources department at hr@acieta.com.